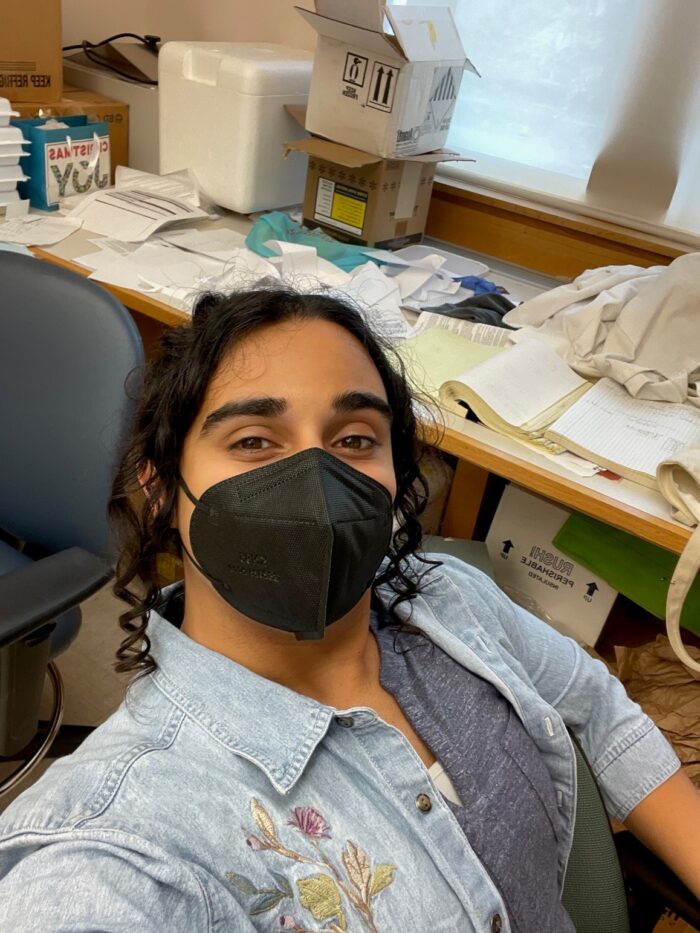 Zoe Clapacs
She/Her
I am trans and I am a PhD student.//
I fell in love with vaccines when I realized that we don't have to die of preventable disease.
I fell in love with myself when I realized I don't have to pretend to be a boy.
Also, this doesn't fit like the fun lil pattern of pithy sentences but I research pedagogy to teach transferrable skills from undergraduate research experiences to incarcerated students.