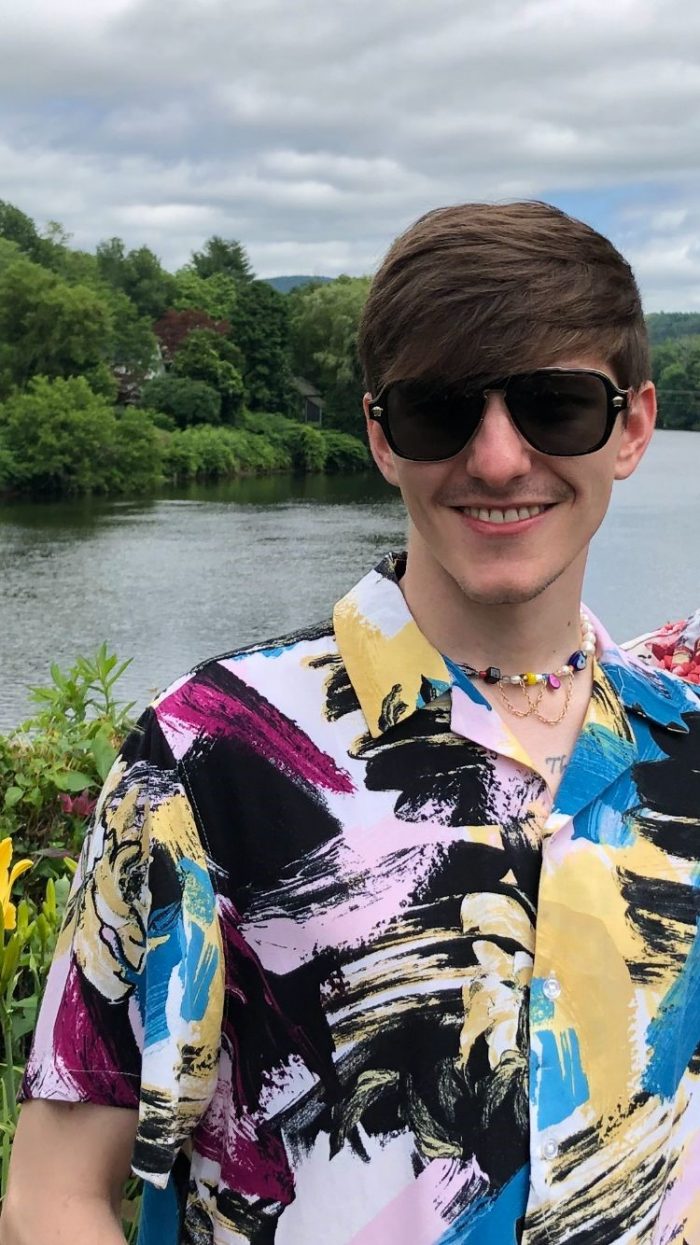 Zachary Ahmad
He/Him
I am gay and I am a polymer scientist and engineer.//
I am a first-generation, non-traditional student working as an undergraduate researcher at The University of Southern Mississippi where I study flexible electronic polymer materials and specialize in X-ray diffraction techniques. As of summer 2021, I worked as an intern at The University of Massachusetts Amherst where my project involved the dewetting pattern of bilayer polymer systems.
Growing up as a gay kid in rural Mississippi, a career in science was something that I never thought was possible for me. After several family hardships put me behind, I challenged myself to enroll in college at the age of 24 and work to succeed in the ever-evolving world of STEM. To date, my research has won 1st place in two regional conferences, I have co-authored 4 published manuscripts, and I have even managed to win the prestigious Barry M. Goldwater Scholarship.
After earning a Ph.D. in materials science or a related field, I plan to pursue a career in academia as a research professor and principal investigator in the field of skin-inspired devices. It is my goal to operate my own lab while welcoming and mentoring young minority researchers as an openly gay man.