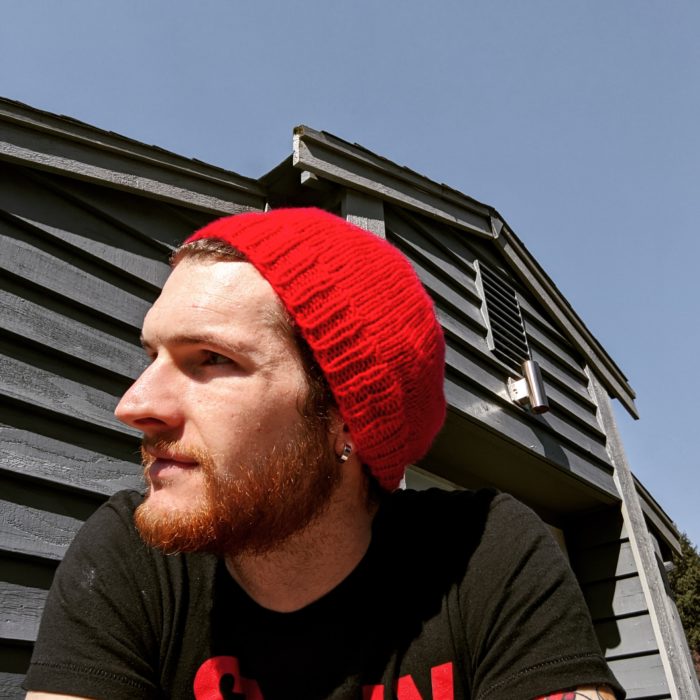 Kent Johnson
He/Him
I am gay and I am a secondary science teacher.//
I am a out and proud high school science teacher from the Midwest. Where I grew up, queer and trans people were erased and ignored from both curriculum and society. Part of the reason I became a science educator was to ensure that other young ones in our community didn't have to experience what I experienced. In fact, one of the most rewarding aspects of my job is helping young queer and trans people feel safe in school. The relationships I form every year are what keep me going through the bigotry that is part and parcel to being an out teacher.
Moreover, I enjoy being a bridge between the LGBTQIA+ community and the community at large. It is, perhaps, one of the most challenging and rewarding aspects of my profession. I feel like I have a real impact on those I work with every single day.
When I not in the classroom, my time is usually spent knitting, running, reading, meditating, or playing with my adorable parakeets, Sherbert and Gelato.