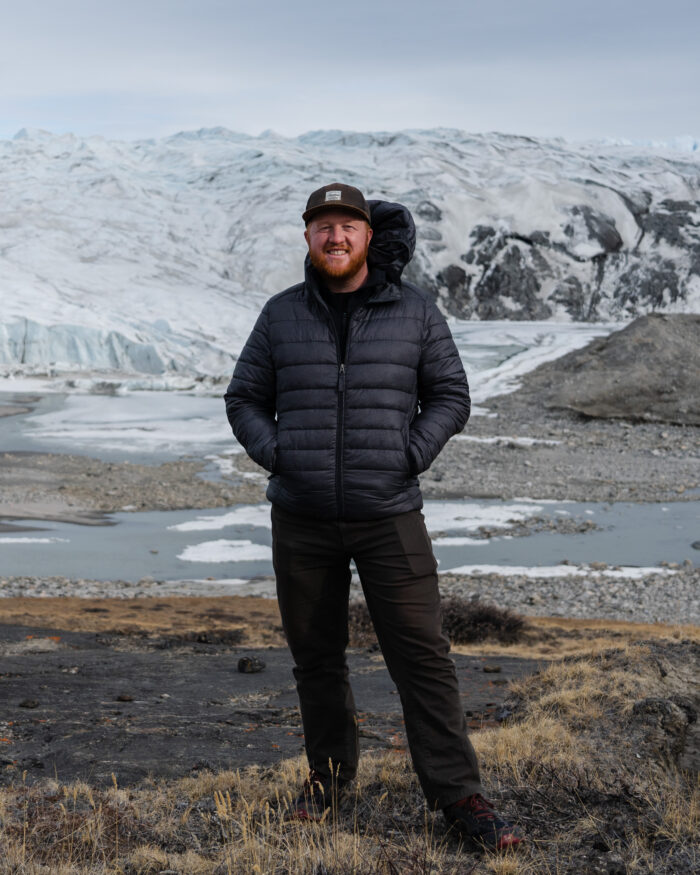 Drake McCrimmon
He/Him
I am gay and I am a PhD student in hydrology studying ice core chemistry.//
I am a PhD student at the University of Nevada, Reno and the Desert Research Institute, where I study the chemistry trapped in ice cores to understand aspects of past climate. I've always loved the frozen world and have field work experience on mountain glaciers in Alaska as well as the Greenland ice sheet. Ice is one of the most dramatic indicators of our changing climate, which makes this dynamic field particularly exciting to work in.
A second interest for me is water. As a hydrology PhD student in the arid west, I'm fascinated by water resources, water policy, and water infrastructure. Previous industry experience working at a drinking water purification plant in New Orleans for several years showed me both the importance and challenges of delivering safe drinking water to everyone who needs it. I now serve as a graduate student representative for the Nevada Water Resources Association, where I plan events to connect UNR students and water professionals in Nevada. As a gay person in hydrology, I hope to show other LGBTQ+ students interested in this field that it is attainable and welcoming to them.
Outside of work life, I can usually be found in the mountains hiking, skiing, photographing, or playing the banjo.