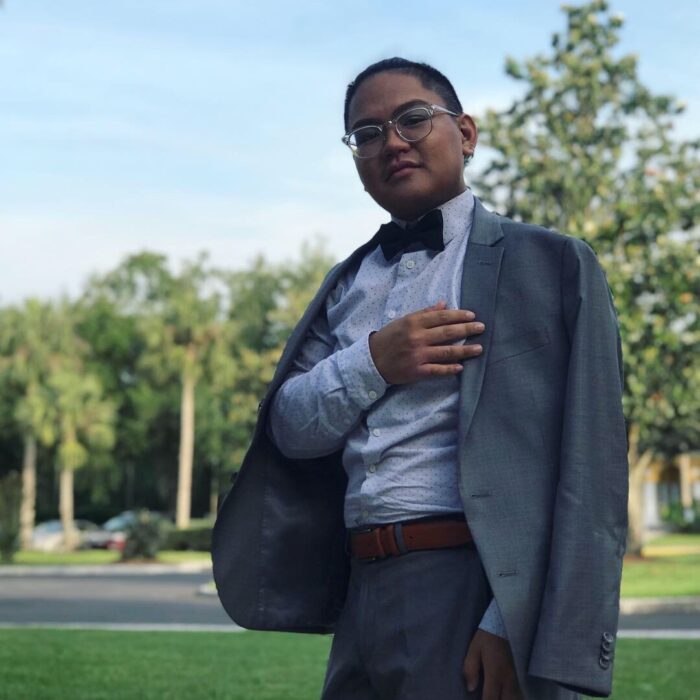 Andy Catalan Lim
They/Them
I am queer and I am a human services practitioner / research assistant.//
Hi y'all!
I'm a queer & non-binary Filipino/x public health professional currently living in Tampa, FL. I have my B.S. in Chemistry and my MPH in public health education. I'm also recently Certified in Public Health and a Certified Health Education Specialist. My main professional focus is HIV prevention & wellness in youth populations, particularly QTPOC & LGBTQ+. I also have interests in violence prevention, health advocacy & policy, and community-based participatory research.
While I've always had interests in STEM, I truly found my passion for LGBTQ+ health & health disparities research in undergrad when I worked on LGBTQ+ programming and had an internship at a community-based organization's HIV prevention program.
I'd love to meet with current and aspiring STEM/public health professionals!