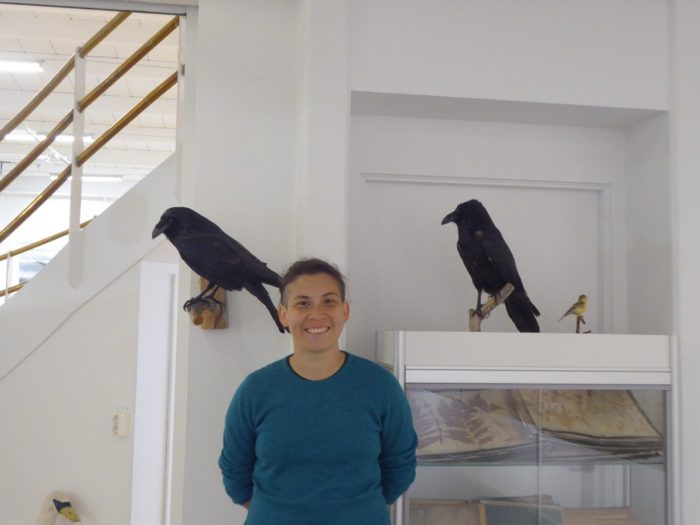 Adriana Navarro-Suárez
She/Her
I am a lesbian and I am a Marie Skłodowska-Curie Fellow. //
I am a Colombian chemist who has been living in Europe for the past 10 years. My Masters, PhD and postdoctoral research has been in energy storage devices, such as batteries and supercaps, with the aim of making them more environmentally friendly, long-lasting and less expensive.
As an undergrad, I only came out to my closest friends and on my last month in Colombia to my mom. Coming to Europe gave me the opportunity to battle my own demons and embrace my sexual orientation; friends and family have been extremely supportive and coworkers have been accepting. Growing up I had no LGBTQAI+ role models, so I have been trying to be one now for the aspiring scientists out there.
When not in the lab, I'm probably at a bar, watching a movie, traveling or roaming the streets of whatever city I'm in.