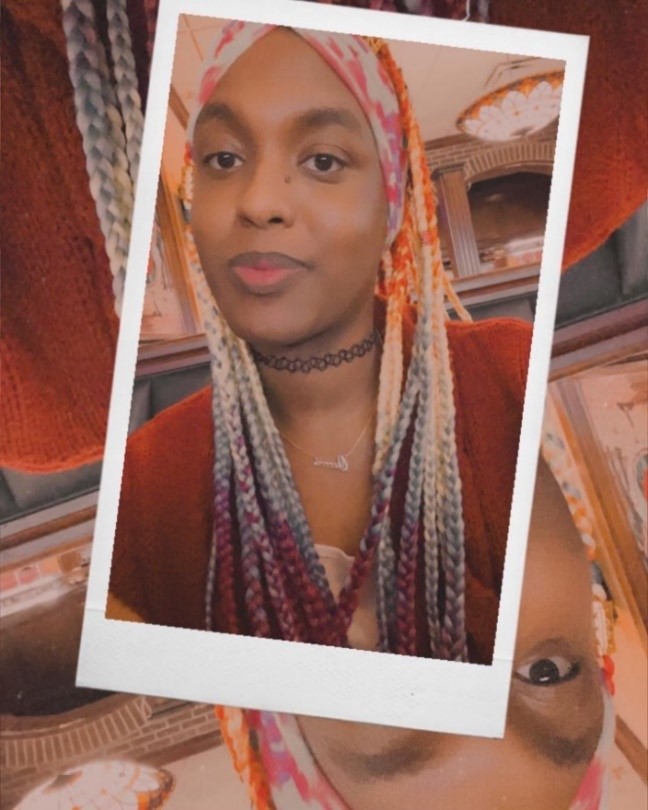 Shuayb (Jet) Jama
They/Them/He/She
I am non-binary and gay and I am a Research Associate working in Research Outcomes at Sarepta Therapeutics.//
In Research Outcomes, I carry out non-clinical functional outcome measures to evaluate the effectiveness of therapeutic treatments produced at Sarepta.
I was born in Somalia and came to the United States at a younge age because it was the land of opportunities. I have always been fascinated with the natural world and always asked questions. I knew I wanted to get into science and animal work. I earned my bachelors in Evolution, Ecology and Organismal Biology from The Ohio State University.
Being from a strict religious background and household, my parents tried to control every aspect of my life from my career choice to my identity. I have learned to be true to myself; even when receiving messages that I could never be gay and successful.
I am an innovator with many diverse identities, and I am on a mission to increase diversity all around by nurturing acceptance wherever I go. I am passionate about advocacy, conservation, diversity, equity, and inclusion (DEI). Outside of work, I am training to become a wellness coach with concentration on breathwork, meditation and dance.