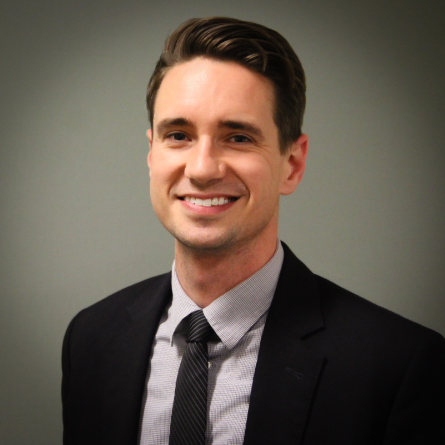 Scott Hadland
He/Him
I am gay and I am a pediatrician and addiction specialist.//
I'm the Chief of Adolescent Medicine at MassGeneral Hospital for Children and Harvard Medical School, and a pediatrician and addiction specialist. I hold triple board certification in General Pediatrics, Adolescent Medicine, and Addiction Medicine.
My clinical and research interests focus on adolescent and young adult substance use disorder prevention and treatment, and on improving care for youth and families affected by substance use. As part of these efforts, I aim to improve education on addiction to pediatricians in the US and beyond. I have also studied the potential influence of the pharmaceutical industry in physician prescribing of opioids and stimulants.
I live in Boston, Massachusetts with my husband and two young children.