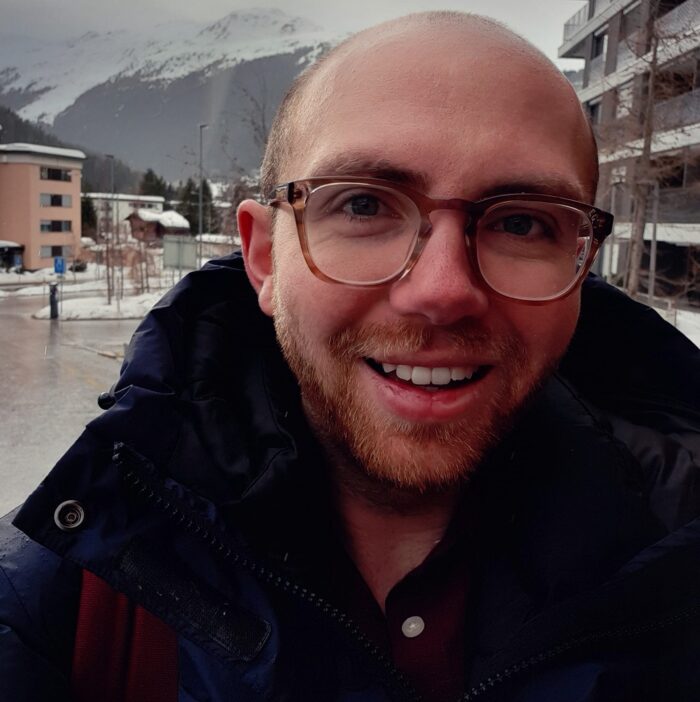 Sam Ross
He/Him
I am gay and I am a community ecologist.//
I am coming to the end of my PhD in community ecology at Trinity College Dublin in Ireland.
My research focuses on the biodiversity and the temporal dynamics of ecological communities. Particularly, I am interested in how human actions erode the stability of plant and animal communities, especially through climate change and urbanisation. I use a variety of systems and approaches to answer fundamental questions in community ecology, integrating theory and empiricism into my work. Primarily though, I use high-resolution time series—particularly from acoustic recordings—to monitor biodiversity change and identify the mechanisms governing ecological responses to disturbance.
Originally from the UK, I intend to pursue a Professorship at a University in Japan. I have worked in Japan on-and-off for a few years and can see myself living and working there long term.
I pride myself on being open, approachable, and collaborative, so please reach out if you would like to discuss research ideas, to hear my experience of being LGBT+ in the UK, Ireland, and Japan, or if you just want to chat about science and academia.