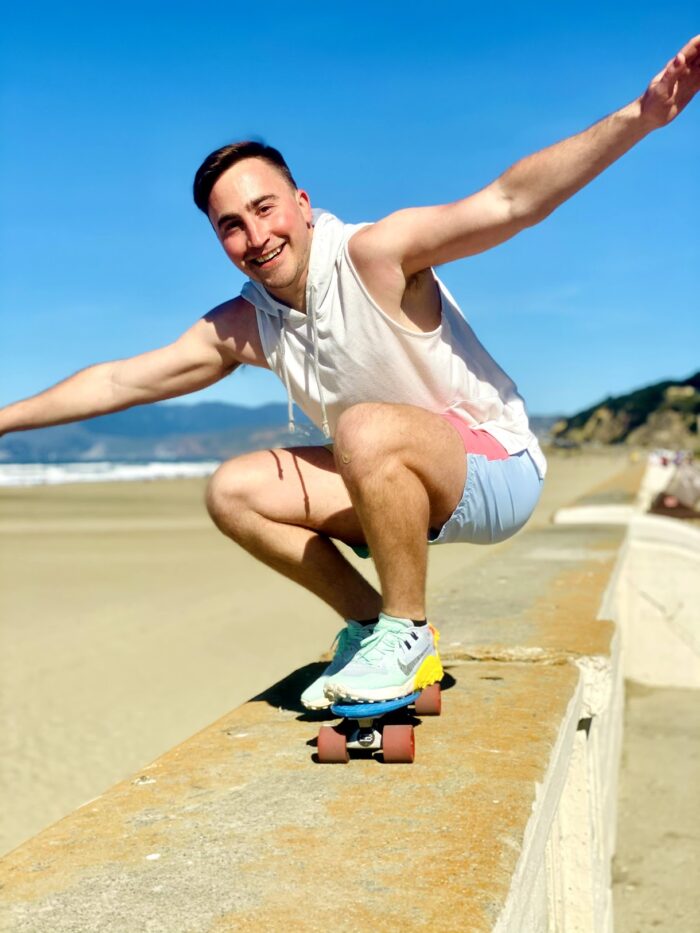 Martin Siron
He/Him
I am gay and I am a chemical engineer (B.S.), materials scientist & engineer (Ph.D.).//
Hey all!
I'm a Ph.D. student at UC Berkeley in Materials Science & Engineering. I work on photocatalysts for CO2 reduction — a material that takes water, CO2 and converts it to fuels and basic chemicals. I'm passionate about finding solutions to the climate crisis we face, both in policy and through research. I use computational methods to test many materials for this at once without ever touching a wet lab.
I graduated with a bachelor's in Chemical Engineering at USC in LA and I miss that SoCal weather!
Love to surf, swim and find cool nature spots in my free time.