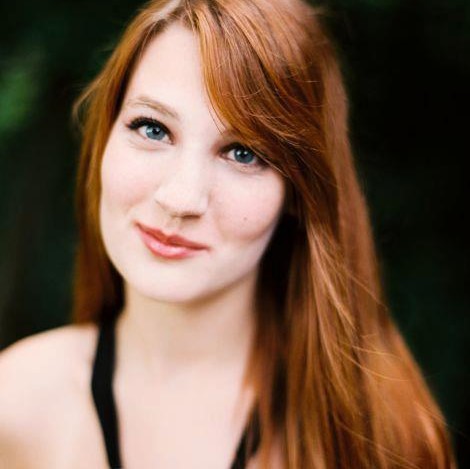 Lauren M Pearce
She/Her
I am bi and I am a cultural anthropologist.//
I am a PhD student and instructor at Binghamton University. I grew up in Nashville, TN, where I received my MEd in Community Development and Action from Vanderbilt University. Prior to moving into academia and the sciences, I received my BA in Criminology and worked in law enforcement, which became part of my inspiration for conducting my masters research on racism in policy and science discourses.
My work in both anthropology and community development focuses on cultural discourses of and organizational responses to sexual harassment and assault, with attention to intersectionality. One of my main objectives is integrating trauma informed care into education, research, and workplace policy.
Being queer has become an increasingly large part of my positionality as a scientist, especially given the lack of representation in the sciences for queerness, let alone queerness that is not monosexual. As a discourse analyst, I've learned to never underestimate the power of representation and visibility!
Just to attempt to interrupt the career-as-identity narrative for a moment: some non-work interests of mine include refurbishing furniture, painting, surrounding myself with books I keep saying I'm going to read one day, trying to craft the perfect recipe for a variety of different culinary dishes, walking and hiking with my dogs, and watching the same tv show three times over because I didn't actually pay attention to it the first two times.