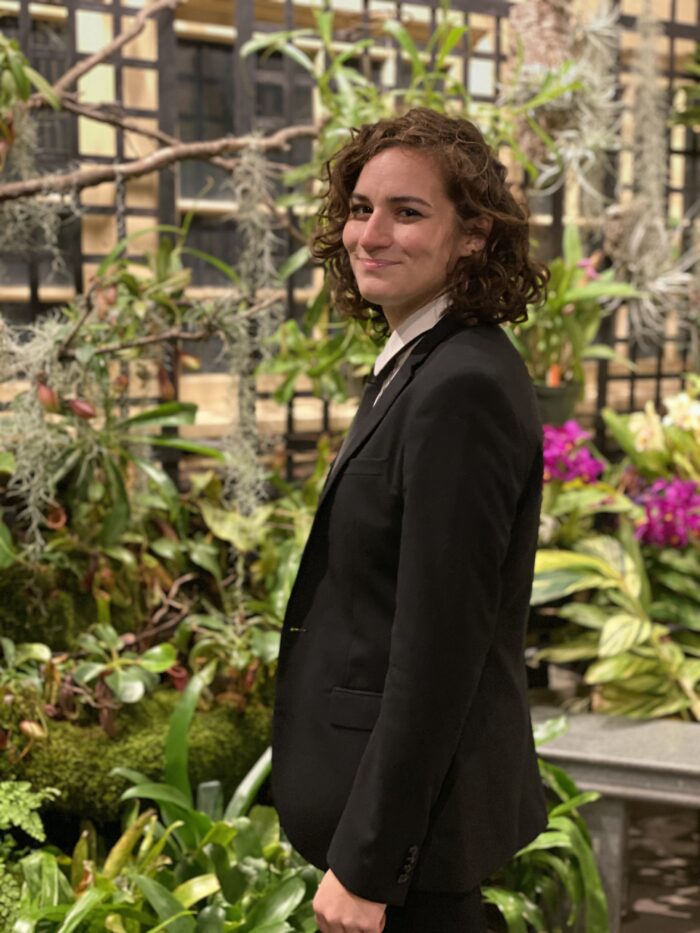 Maddie Sofia
She/Her
I am queer and I am a science journalist.//
My name is Maddie Sofia. I host the NPR science podcast Short Wave. Before I became a journalist, I got my PhD in microbiology from the University of Rochester. When people ask me if I miss lab work, the answer is no. But I do miss parafilm. Every day.
I have an awesome job. I get to work with people who care about making a science show that is understandable and relatable to as many people as possible. Because we're a daily show, we get to explore SO MANY different areas of science. Personally, I am very interested in science communication and STEM representation in the media.
When I'm not working I play outside with my partner Natalie and my dog ELISA (like the assay of course). I am very into SciFi and entomology. Also I'm super queer. Obviously. That's why we're here.