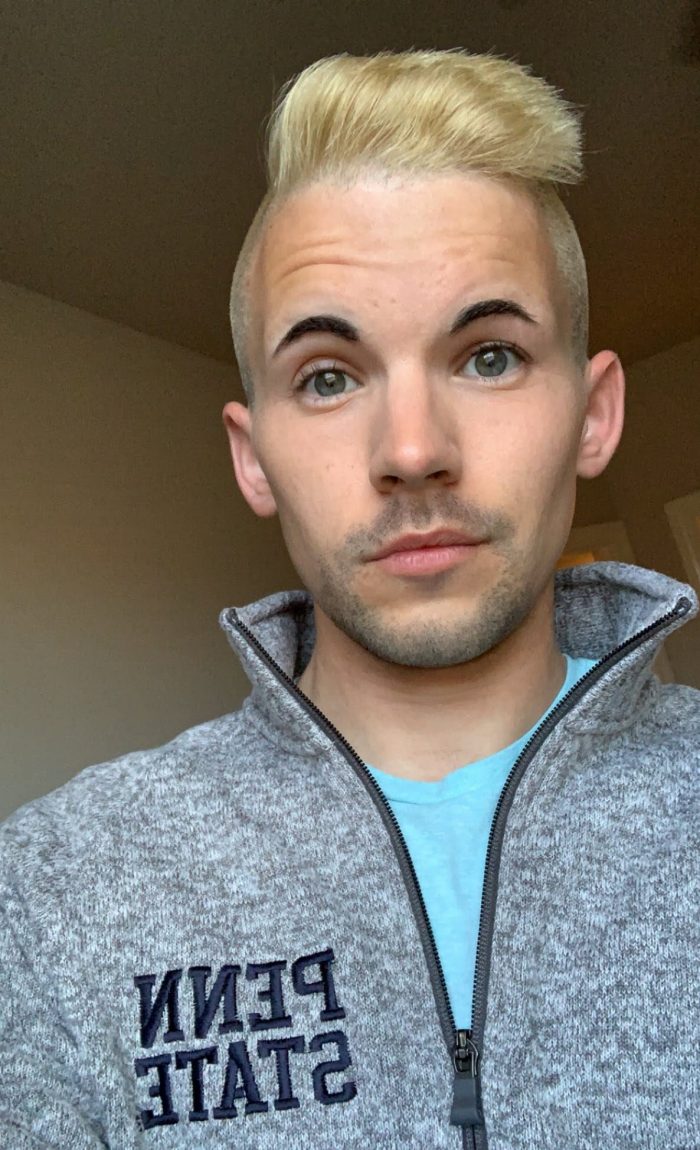 Kristopher Struckmeyer
He/Him
I am gay and I am a gerontologist.//
My academic work has been focused on improving the connections between rural aging families and their ecosystems. Within the last year, my research area has focused more on the experiences of rural men who have sex with men.
Coming from my own upbringing in rural Arkansas, this interest is rooted in experiences with aging relatives, as well as observations I have made when I visit my family. Now that I am a teaching professor, I still carry out my research and try to bring real-life experiences to my students.
Non-academic interests include reading anything fantasy related (got to escape APA format somehow), playing with my dog, and cooking or baking with my partner.
If you are interested in collaborating, have questions, or just want to chat, I am always available!