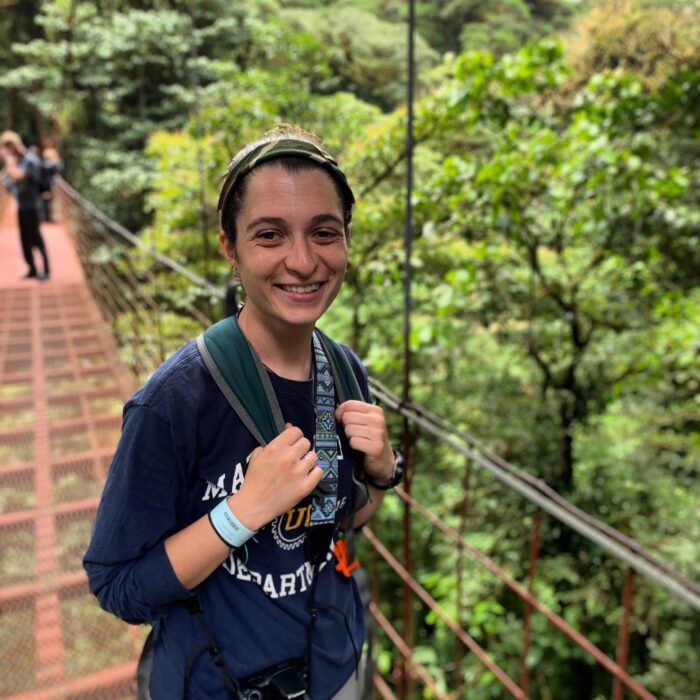 Katie Fiocca
She/Her
I am gay and I am a biologist.//
I'm Katie and I am currently a PhD candidate studying the relationship between social behavior, nutrition, and reproductive opportunity in tropical paper wasps. Along with my PhD work, I am completing a graduate minor in Undergraduate STEM Education and am passionate about getting my students out into the field to work on research projects and investigate their own biological interests.
I graduated from Ursinus College with a Bachelor's of Science, and worked in a research lab at the crossroads of microbiology and nanotechnology. I was inspired by my extensive work in the lab to spend more time outside, and I am driven by similar molecular questions while getting more vitamin d during field work.
In my free time I am very passionate about trying to keep my backyard garden alive.