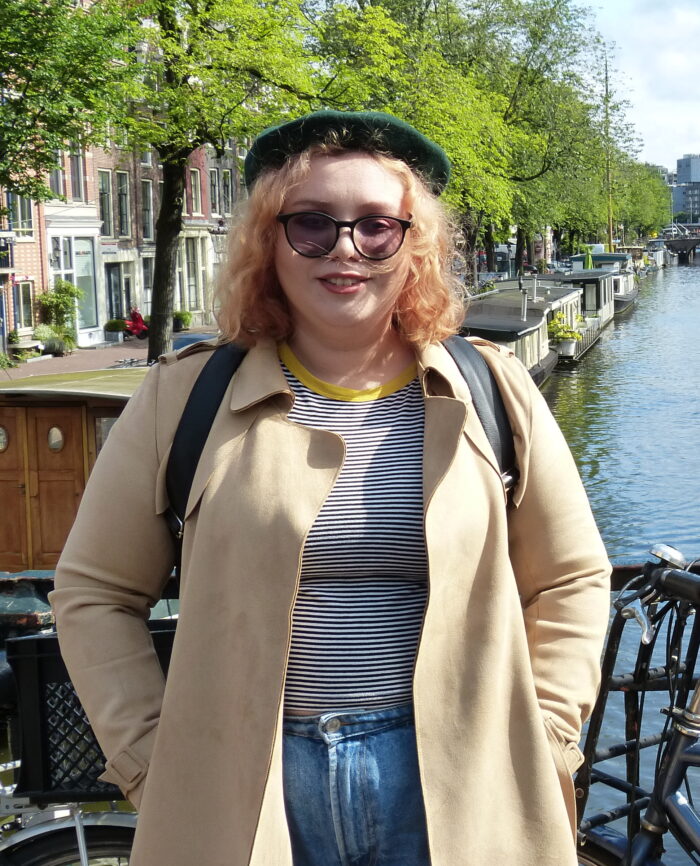 Karen Macías Cárdenas
She/Her and They/Them
I am a bisexual, queer, non-binary woman and I am an astrophysicist.//
I did my Physics B.Sc. at the Universidad Autónoma de Baja California in Mexico and I am now going to pursue a Master's degree at Queen's University in Canada.
My line of research is High Energy Astrophysics and Astroparticle Physics. I currently study how choked GRBs can contribute to the TeV-PeV neutrino flux observed by neutrino telescopes such as IceCube.
I'm also an avid advocate for mental health in academia since I have ADHD. When I'm not doing science (or even when I am) I enjoy listening to K-Pop especially BTS' music, their songs are healing!