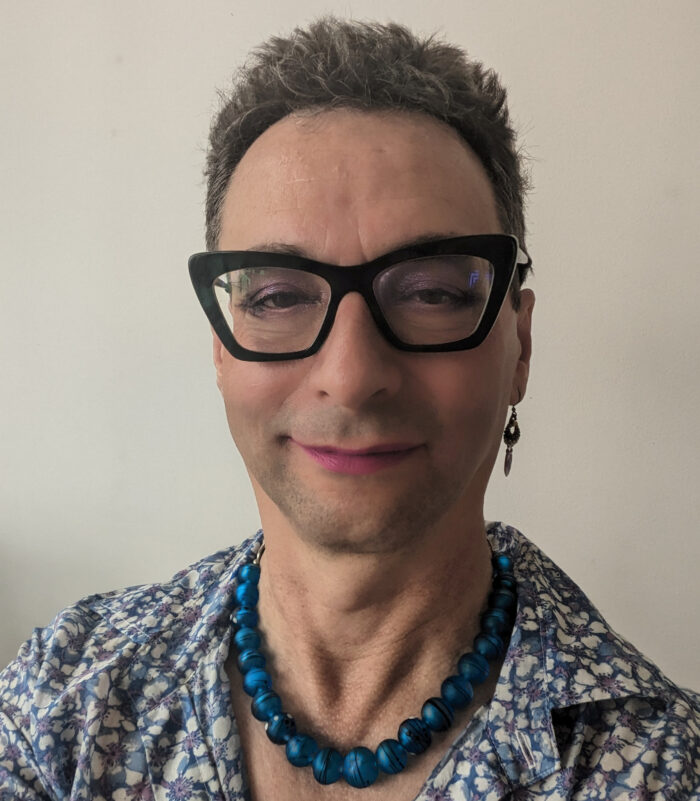 Jonathan Gilligan
They/Them
I am queer, trans, non-binary and I am an interdisciplinary environmental scientist.//
I am Professor of Earth & Environmental Sciences and Professor of Civil & Environmental Engineering at Vanderbilt University, where I lead Vanderbilt's Interdisciplinary Grand Challenge Initiative on Climate and Society. My research develops connections between natural and social sciences, engineering, and other disciplines to understand interactions between environmental change and society.
I helped lead the development of Vanderbilt's unique interdisciplinary major in Climate Studies, which integrates Natural and Social Sciences and Humanities to understand climate change, its impacts, and possible responses. I also helped develop a new Liberal Arts curriculum for Vanderbilt's College of Arts and Science.
I spent most of my life knowing that trying to be a cis man was not working, but confused about who I was. Finally, late in life, I worked out that I am non-binary and came out, first to people near and dear to me, and then publicly and professionally. Coming to understand my gender, feeling confident enough to come out, and finding support and affirmation from family, friends, colleagues, and students has been amazing.
Outside of work, I play music, cook and bake, and occasionally write for the stage. I've written a play and the libretto for an opera.