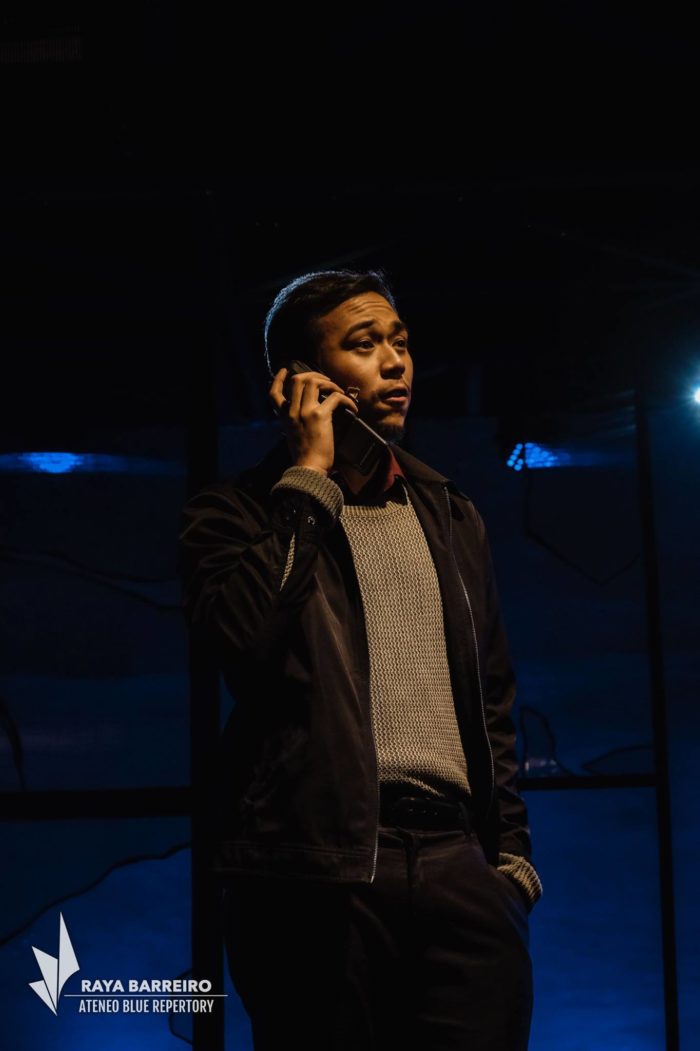 Jason Tan Liwag
He/Him
I am gay and I am a molecular biologist and science communication advocate.//
I am finishing my MS in Molecular Biology and Biotechnology at the University of the Philippines Diliman under the guidance of Dr. Pia Bagamasbad and Dr. Michael Velarde. My research is focused on dissecting the epigenetic and transcriptional effects of environmental plastics on the development of breast cancer using gene expression analysis, bioassays, and next-generation sequencing and bioinformatics.
I am an advocate for science education and communication, particularly against the anti-intellectual culture in the Philippines. I hope to help create a truth-seeking scientific environment so that arguments and developmental interventions used in the sociopolitical landscape can be based on sound research and not just emotional pleas. I also hope to empower others to move towards empowering students to celebrate local scientific endeavors and to push for more open science.
When I'm not in the lab, I am a musical theater actor, I've starred in a few local productions such as Next to Normal, Spring Awakening, and The 25th Annual Putnam County Spelling Bee. I am also a film critic for Cine Critico Filipino, and am working towards writing/directing my first film. Apart from these, I volunteer at hospitals to provide psychosocial support to pediatric patients suffering from chronic illnesses.
Facebook: @jtliwag; Twitter & Instagram: @jaseybel; Medium, Tinyletter, LinkedIn, & Letterboxd: @jasontanliwag