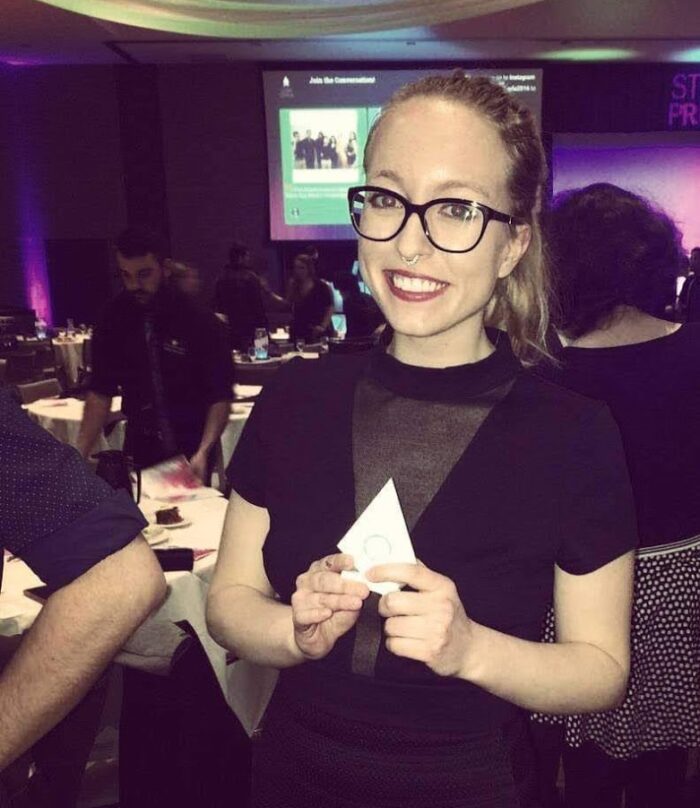 Heidi Lochen
She/Her
I am a lesbian and I am a registered dietitian.//
Hello! I am a registered dietitian (RD), with a professional focus on pediatric and neonatal critical care. I got my B.S in Dietetics with a minor in Human Physiology and M.S in Human Nutritional Sciences from the University of Wisconsin-Stout. I did my internship at Brigham and Women's Hospital, focused on clinical nutrition and nutrition support.
Most people don't know what an RD does- or think that I am the cook or just tell people what to eat (which some RDs may actually do, no shame in that). Personally, my role in the hospital and in the critical care setting is nutrition support (tube feeds, IV nutrition) and monitoring the growth and labs of kids. It is heavy in biochemistry (nutrient metabolism), anatomy and physiology, and pharmacology.
I love being a queer person in science. In my free time, I speak at nutrition conferences about specific LGBTQ+ health topics and barriers and currently am in the process of creating a webspace for more queer RDs to come forward and get involved! Find me on Instagram – I would love to connect!