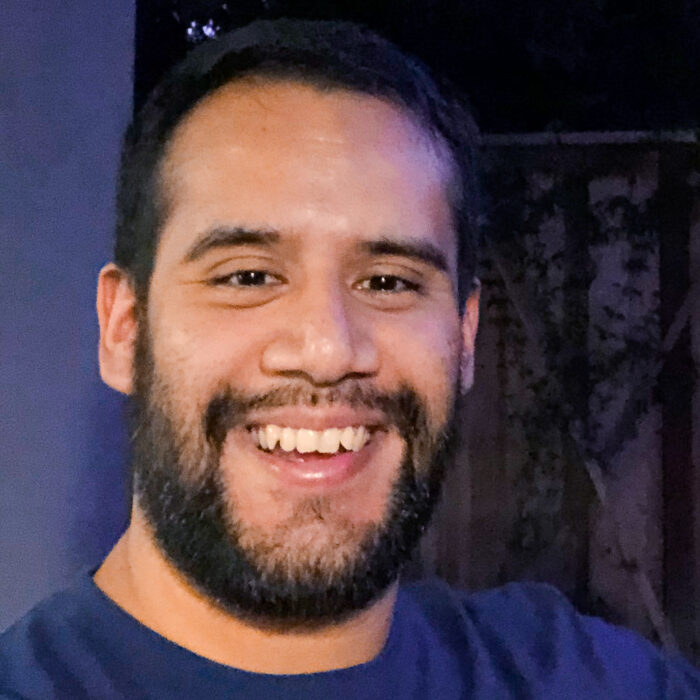 George Zaragoza
He/Him
I am gay and I am a conservation genomicist.//
I grew up in central CA in a traditionally religious Mexican family. Growing up I struggled coming to terms with my own sexuality and had difficulty finding places where I could openly talk about homosexuality without being shamed or discouraged. When I moved away to begin my undergraduate studies at UC Davis, I began exploring the LGBT community and resources the campus offered. I came out to my friends and siblings when I was 20, and to my parents when I was 23. I'm a first generation college student and, by extension, the first in my family to attend graduate school.
I fell in love with conservation through exploring open spaces and national parks while growing up, and feel a strong duty to be responsible in the use of land and natural resources. I'm currently a PhD student at the University of Central Florida. My research interests tend to focus on the influence of anthropogenic development on wildlife populations, particularly at a genomic level.
I want to continue helping foster a community where people can feel comfortable expressing themselves without feeling ostracized, especially in spaces like environmental science and conservation that can benefit from more LGBT representation and solidarity.