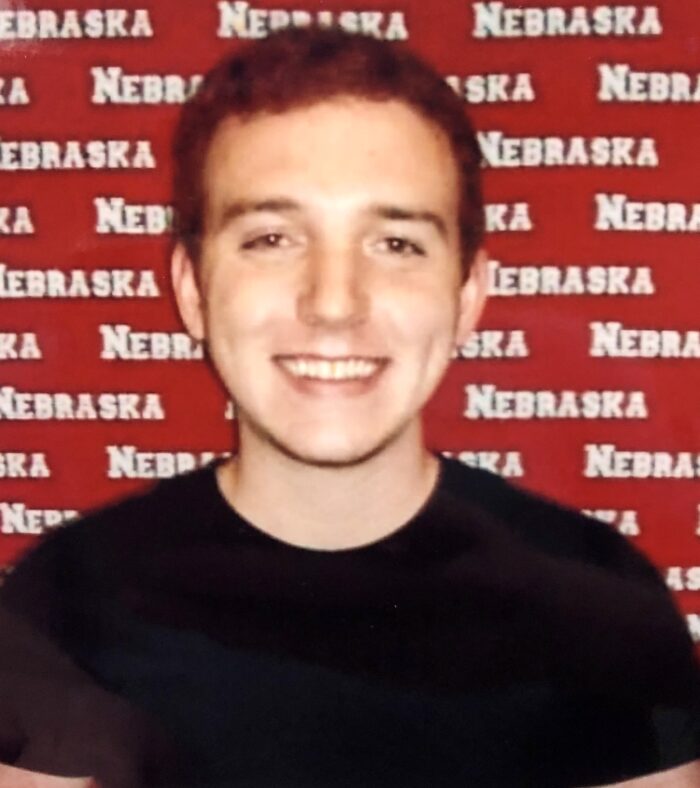 Evan McCracken
He/Him
I am gay and I am a PhD student in social psychology and law.//
I am currently a graduate student at the University of Nebraska-Lincoln. My research primarily examines how children are sexualized and dehumanized by others and how domestic laws and international human rights doctrines aid and inhibit the rights of children.
Aside from research, I love to travel (especially to haunted places), sabotage others in board games, and hang out with my partner and friends.
Feel free to find me on Twitter – I would love to connect with fellow queer scientists!