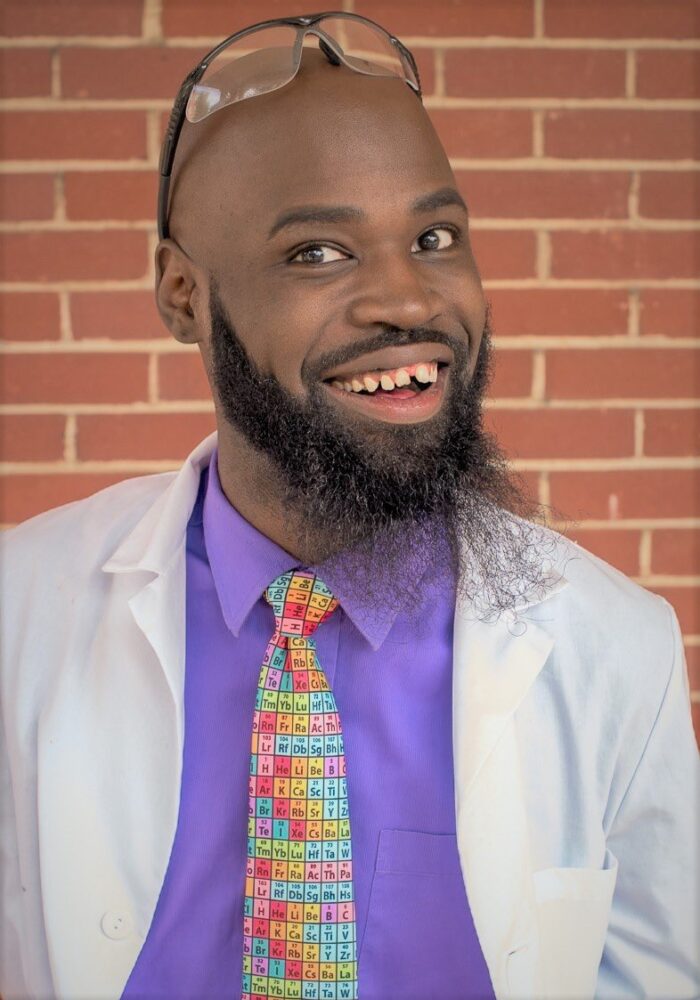 Dr. Derick D. Jones, Jr.
They/Them
I am gay and I am a bioanalytical natural products chemist.//
I AM A GAY, BLACK, CHEMIST.
I received my Ph.D. in Medicinal Biochemistry (Natural Products Focus) at the University of North Carolina Greensboro. My major research focused on developing methods using mass spectrometry to simultaneously track growth and harmful chemical signals (understanding the bacteria communication) using bioinformatics tools and other statistical algorithms. I have advocated for the visibility of Graduate Students on campuses, I have advocated for the LGBTQIA+ Community on many platforms. I am a mentor, teacher, and friend. I never thought I would have a Ph.D.; in fact, I was told it was not possible. Today, and forevermore, I stand with a Ph.D. in Chemistry. I AM MORE THAN WHAT "THEY" SEE; I AM WHAT LIBERATION LOOKS LIKE!