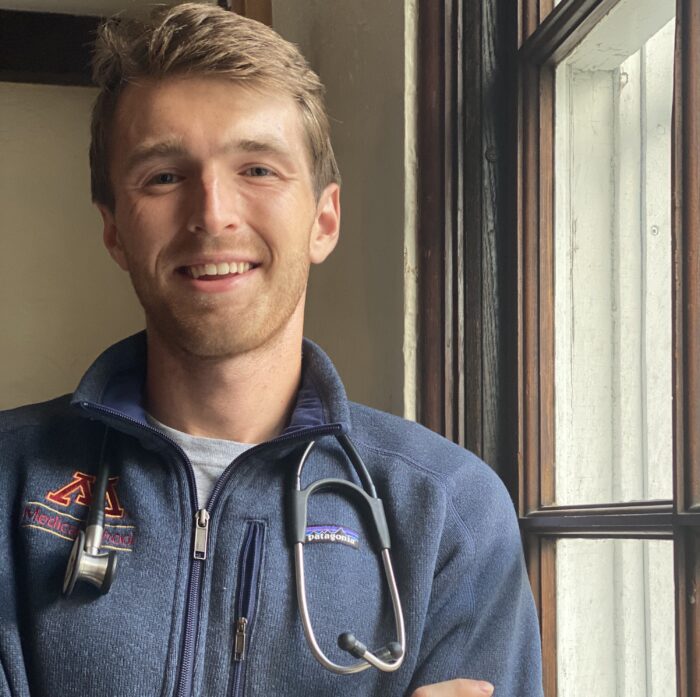 Chris Johns
He/Him
I am gay and I am a medical student.//
My name is Chris Johns and I am medical student (and aspiring psychiatrist) at the University of MN. My research involves medical education, mental healthcare accessibility, and queer health. I, as many of you, am a still upset that I can't donate blood and have been working to eradicate these discriminatory policies.
After coming out prior to college I was disappointed by the lack of queer community or presence within my STEM classes. As co-president of PRIDE in Healthcare at my school I'm trying to find ways to amplify our voice within a professional setting.
I was delighted to have come across this initiative, and I'm excited to use this platform to collaborate and express our grievances as queer in STEM.
We don't have to do this alone.