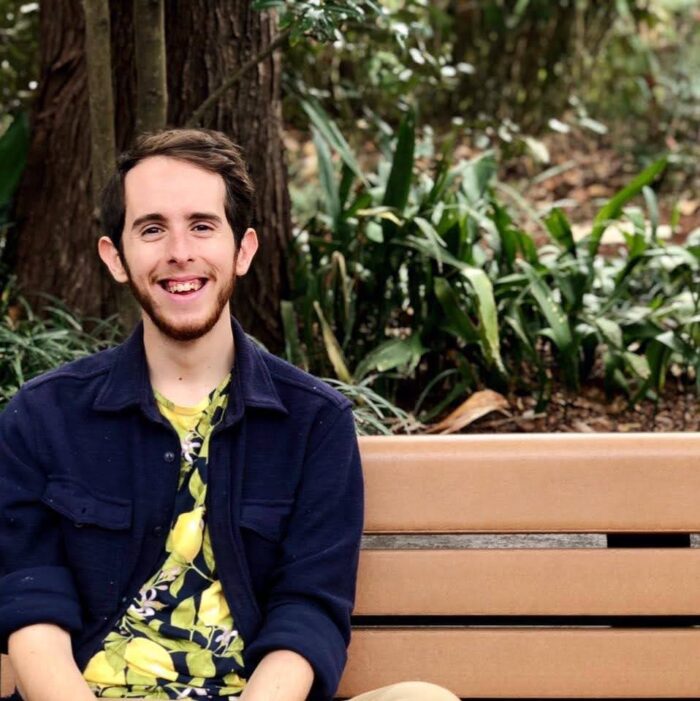 Trevyn Toone
he/they
I am gay and I am a marine restoration ecologist.//
Hi y'all – I'm Trevyn and I study how we can restore and conserve our coastal ecosystems to benefit both humans and the environment.
I grew up on a small island off North Carolina and that early connection with the coast propelled me into a career in marine biology. I completed my bachelors degrees in Biology and Earth and Ocean Sciences at Duke University in 2019 and then began my Ph.D. through the University of Auckland in New Zealand where I am currently based.
My current research studies on how we can restore mussel reefs at the top of New Zealand's South Island with a particular focus on species interactions and historical ecology.
Outside of my research I love to swim, travel, and cook!