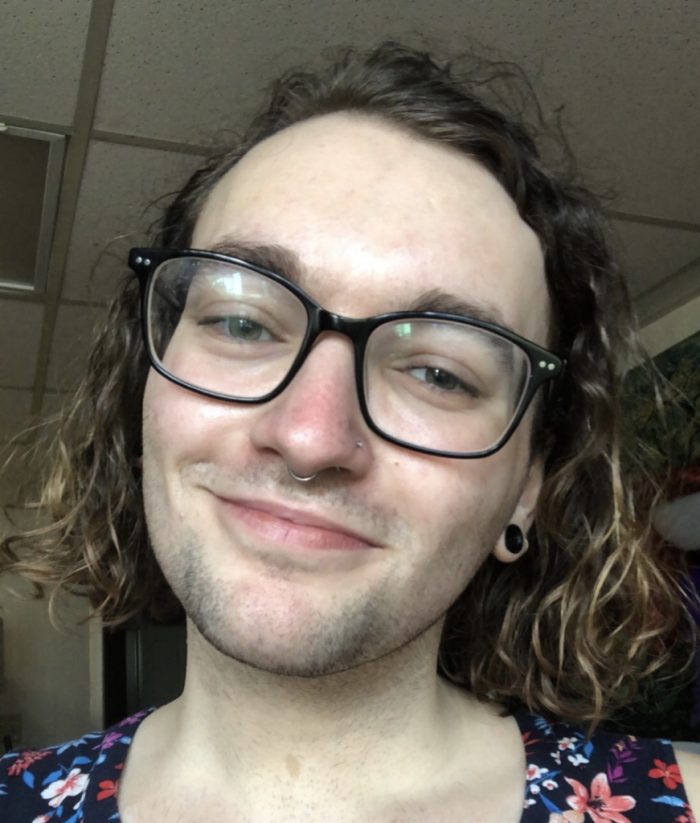 Timber Burnette
They/Them
I am transfeminine and I am a plant ecophysiologist.
Hello hello hello! I'm Timber Burnette and I am a plant ecophysiologist studying why tree seedlings survive droughts. I am particularly interested in how carbohydrates influence plant mortality. Currently, I'm a PhD student at the University of Montana. I received my master's from the University of Kansas (2020) and my bachelor's from Grinnell College (2019).
When not working on plant sciences, I enjoy working out and running, gardening, reading about plants, making clothes, and watching tv.