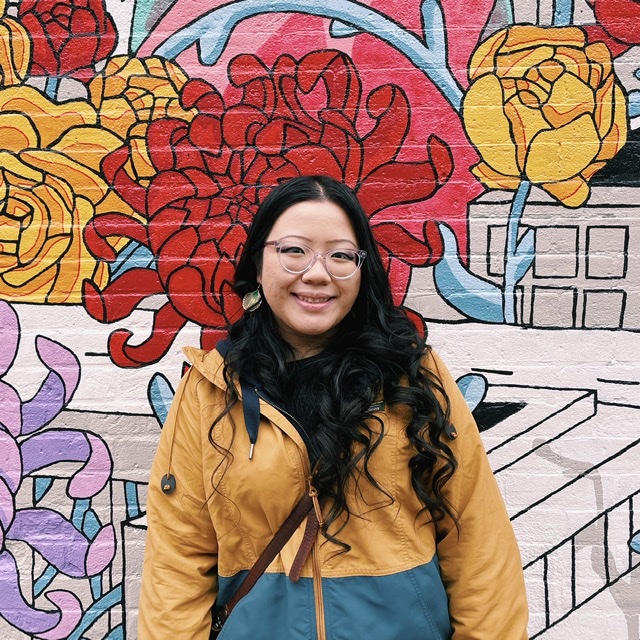 Sandy
She/Her
I am a lesbian and I am a software test engineer.//
I am a lesbian (she/her) and I am a software test engineer working on embedded surgical tools at a medical device company. I am passionate about innovating products that optimize healthcare and save lives, and I've seen in my own life how my prototypes could have solved problems my loved ones have faced. I received my B.S.E. in Bioengineering from the University of Pennsylvania.
Outside of my day role I have been involved with Out for Undergrad (O4U) since I was in college, which puts an annual conference for high achieving, high potential queer undergraduates in STEM (apply by the way!)
As a first-generation, low-income student from a refugee family background, navigating the challenges of an Ivy League engineering school while acting as a caretaker for my family (and supporting myself) was extremely difficult. However, through finding the right community and support from other queer engineers in O4U, industry, and academia helped push me back on the right path. I started to thrive in lab and project based classes and for the first time, saw a real possibility of me becoming an engineer.
For me, navigating the engineering field with my background has been challenging. In many STEM settings, I've been (or for the time being, might often be) an "only" or "first" of my intersectional identities, but the journey has also been incredibly rewarding and I am looking forward to seeing where D&I efforts and organizing will take the future of engineering as a whole 🌈 🤖⚙️