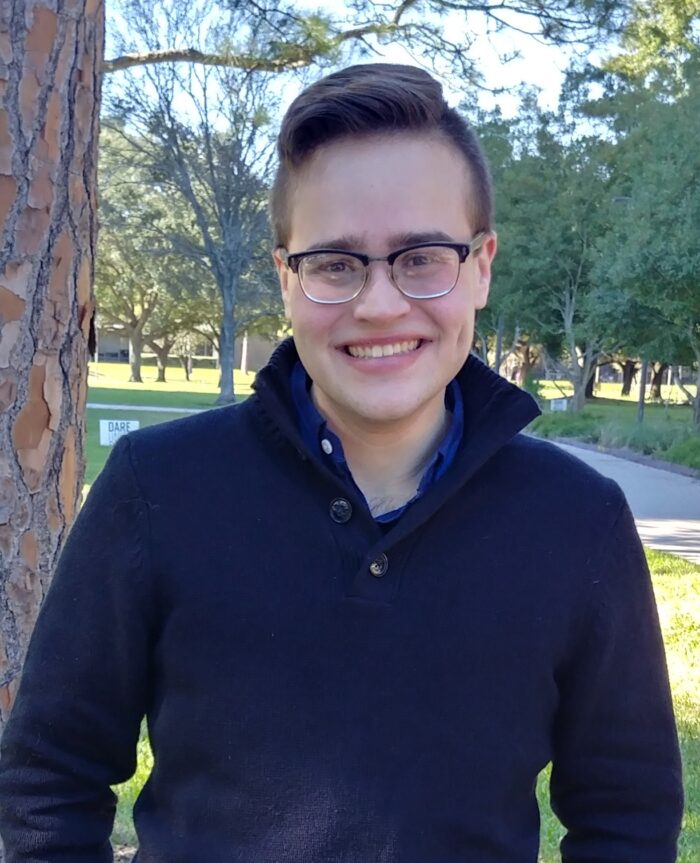 Noah McQueen
They/Them, He/Him
I am queer and I am a chemical engineering working to combat climate change.//
I am incredibly passional about creating and implementing sustainable solutions to combat the climate crisis and prevent the most devastating effects of our changing climate. Climate change mitigation is about more than shifting where we get our energy or creating sustainable products – it's about equity, justice, and restoration.
Currently, I am cofounder and Head of Research at Heirloom – a direct air capture (DAC) company working to remove carbon dioxide directly from the air. I received my B.S. in Chemical Engineering from Colorado School of Mines in May 2018 and my PhD from the University of Pennsylvania in December 2021. My PhD research surrounded carbon dioxide capture and removal with a focus on carbon mineralization technologies, direct air capture systems, process development, carbon accounting, and techno-economic analysis.
When I'm not working, I enjoy being in nature, snowboarding, hiking, and reading.