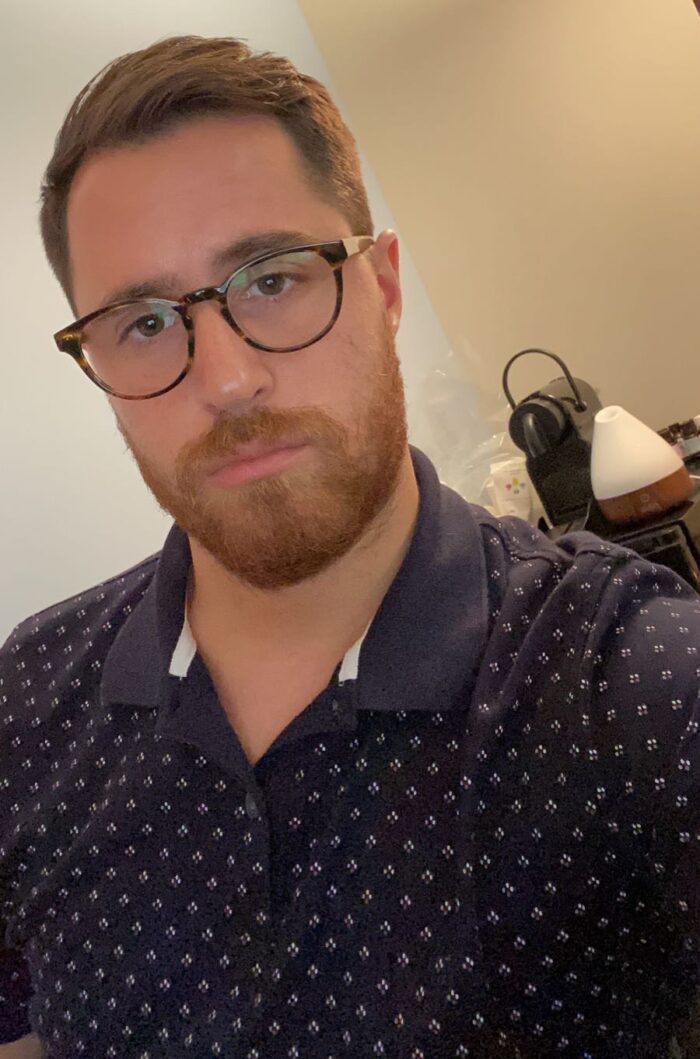 Mitchell Mazzone
He/Him
I am gay and I am a doctoral student & psychiatric researcher.//
I'm an incoming student pursuing my PhD in Clinical Psychology at Hofstra University. Although my primary focus is treatment and etiology of PTSD, I hope to focus my research on the impact of trauma in the LGBTQ+ population – more specifically, those involved in the criminal justice system.
I wasn't exactly comfortable with my sexuality until my late teens, and during this time I struggled to find a role model who accurately represented someone like myself. Visibility & representation are vital, and I want to paint a different picture of what one considers to be a scientist.
Outside of STEM, I'm a wannabe chef, true crime junkie & reality-tv connoisseur.
If ya need me, I'm here and happy to answer any questions about grad school, science or anything else!