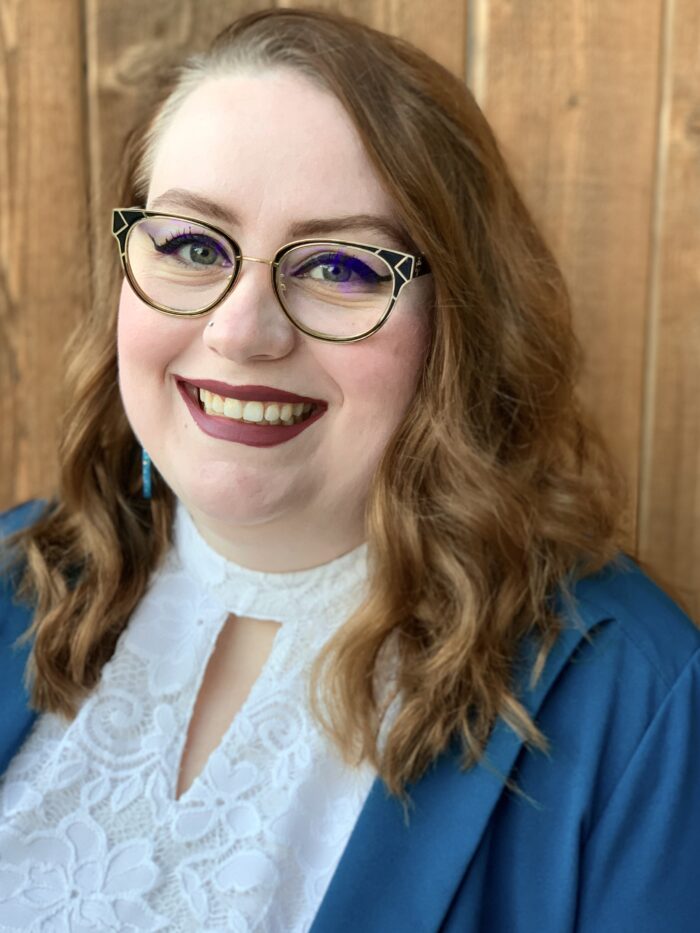 Katie Lesser
She/Her
I am bi and I am an epidemiologist, advocate, and public health professional.//
Hi y'all, I'm Katie and I'm a bisexual public health professional. I have my BS in public health, a graduate certificate in infection control, and an MPH in epidemiology and global communicable disease. I am also Certified in Public Health. My professional focus is in public health communication and vaccine advocacy.
My work focuses on making public health communications equitable and accessible to all, and lobbying for funding and access to vaccines for children worldwide. I also work with current MPH students to prepare them to become public health professionals themselves.
I am also a passionate advocate for human rights, social justice, LGBTQ+ rights, and chronic disease advocacy.
I began my studies in STEM, but found my calling in public health and infectious disease studies. Public health has given me a chance to thrive and be myself while working to make the world around me a better place for all.