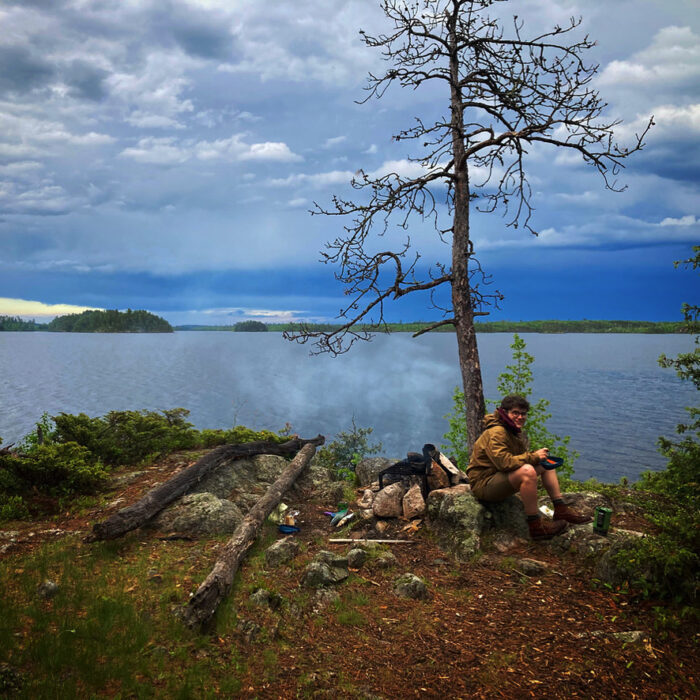 Katie Heinemann
She/Her
I am a lesbian and I am an aerospace engineer / public health professional.//
I am an Aerospace Engineer with a passion for human health in space. I have commissioned water treatment plants around the world for GE Power (Now Suez Water), built large scale web applications for a tech startup in Minneapolis, published a technical memo for NASA, served on the planning team of The Johns Hopkins Medicine Unified Command Center for the Covid-19 response, and currently work as a Human Performance Engineer for NASA Johnson Space Center.
I graduated with an Undergraduate Degree in Aerospace Engineering from the University of Minnesota Twin-Cities and a Masters of Public Health degree from Johns Hopkins.
I am currently building software solutions for life in outer space as a Human Performance Engineer at NASA Johnson Space Center and look forward to continuing to combine these experiences to continue my passion for software, spaceflight, and public health back here on Earth throughout my career.
In my free time I am training for the Birkie cross country ski race, volunteer in a local Emergency Department, and mentor undergraduate minorities in STEM.
I'm working to earn a NASA astronaut slot and hope to one day join the ranks of other LGBTQ+ Astronaut role models including Sally Ride & Anne McClain.
Headshot courtesy of https://www.kelseyleephoto.com/