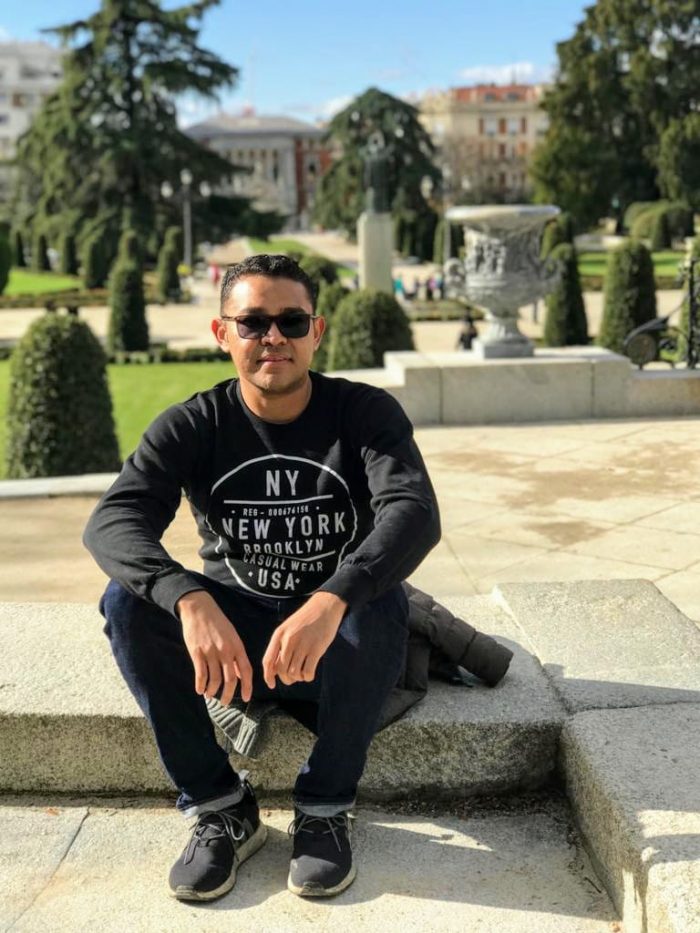 Juan Diaz
He/Him
I am gay and I am a mining engineer.//
I am a proud Latino gay Mining Engineer PhD Candidate.
I am currently a graduate research assistant at the University of Kentucky. My research focuses on implementing time series analysis for hazardous gas concentration and emission forecasting in underground coal mining. Principally, I am building a statistical model to predict methane gas concentration in longwall coal mining to improve mineworkers' health and safety conditions.
I love my career. I enjoy being a mining engineer. Nevertheless, there are some issues in the mining industry that should be improved. One of these challenges is LGBTQ equality and inclusion. It is not a secret that the mining industry is not diverse and either gay-friendly, which is more evident in developing countries such as Colombia. My personal experience is an excellent example of this problem. I have been bullied for being gay. However, I firmly believe that no one can achieve success without failures and sacrifices. I think that difficulties and disappointments play an essential role in our lives. I am a better human being because of them. I have become a resilient, brave, and self-confident person.
I want to become a professor to teach the future generation of engineers to be more tolerant and sympathetic with their LGBTQ+ colleagues. I want to cooperate to build better professionals who respect, accept, and develop empathy with their peers no matter their differences.