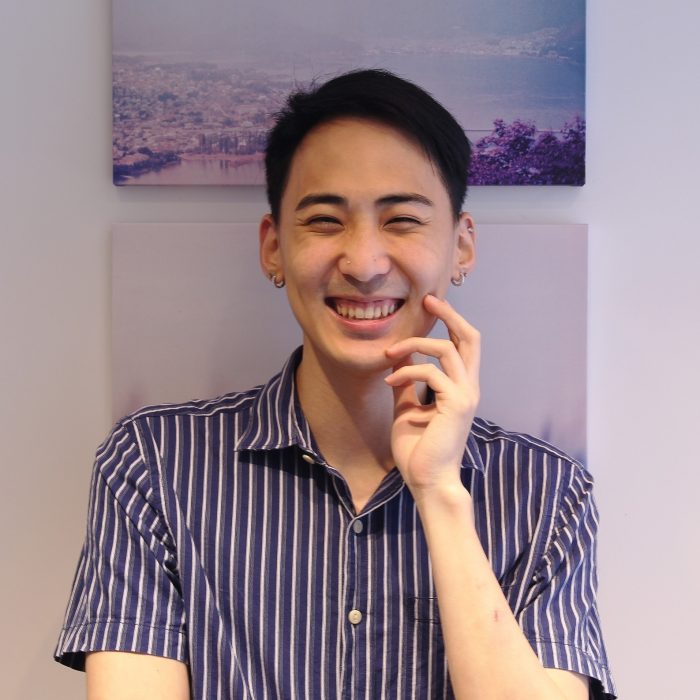 Jonathan Wang
They/Them
I am queer and I am a virologist and structural and computational biologist.//
I am a 1st generation gender apathetic queer Taiwanese-Texan currently trying to understand what the difference between AC and DC power is.
I graduated from the University of Texas at Austin with a BSA in Biology and with an Honors BSc in Radio-Television-Film. I then went to my parents' home country of Taiwan and did an International MSc in Medicine at Taipei Medical University focusing on rhabdoviruses. Currently I'm a research technician at the Scripps Research Institute in the department of Integrative Structural and Computational Biology working on HIV!
In my free time I still use my film knowledge to make short films about queerness and its intersectionality with being Asian American. Additionally, I love volunteering at places that promote safe sex knowledge or testing as well as food banks.