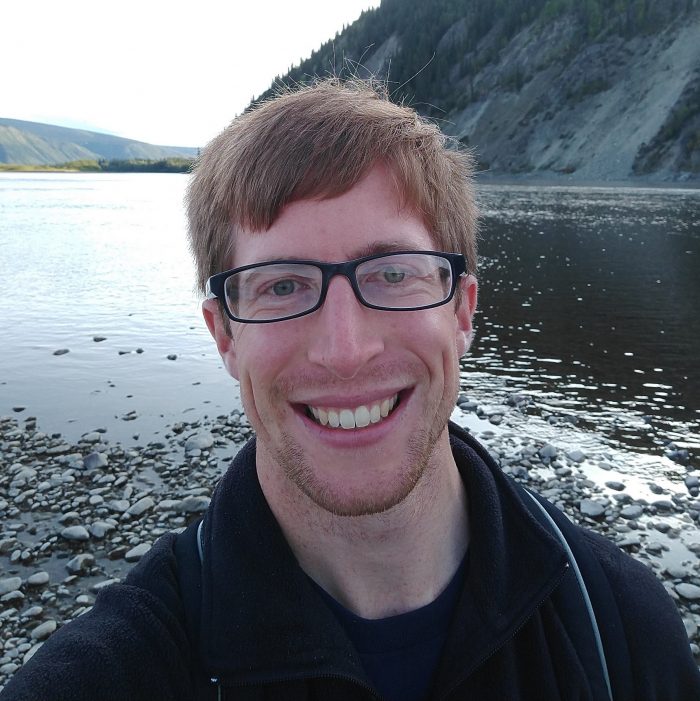 Dan Johnson
He/Him
I am gay and I am a sedimentary geochemist.//
My name is Dan, and I'm a sedimentary geochemist. I currently work as a postdoctoral researcher at Rice University and previously studied at Washington University in St. Louis (B.A.) and Caltech (Ph.D.). My research involves trying to understand past changes in Earth's life, climate, and environments through the chemistry of sedimentary rocks.
Throughout my time in academia, I have been fortunate to have had many friends and mentors who identify as part of the LGBTQ+ community. While not all were especially open about their orientation, their ability to survive and thrive within STEM careers played a big role in making my own coming out experience more comfortable. I have become passionate about promoting justice, diversity, equity, and inclusivity STEM based on my experience and volunteered with a variety of organizations in my efforts to do so. My goal is for science – especially geoscience – to be accessible and enjoyable for individuals of all backgrounds.
Outside of science, I enjoy discussing current events, running long distances, reading books, socializing with friends, and spending time with my cat.