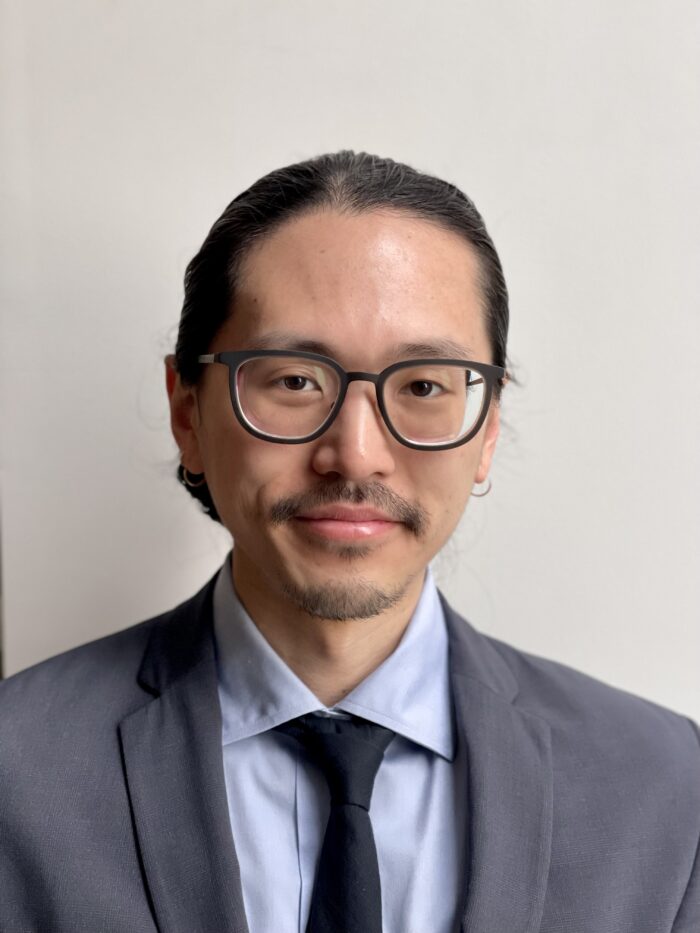 Casey Chun
He/They
I am queer and I am a public health professional and aspiring physician.//
I am an incoming first-year medical student (MS1) at the David Geffen School of Medicine at UCLA with a passion for disaster medicine and emergency preparedness. Before med school, I was a Public Health Emergency Preparedness Specialist at the New York City Department of Health and Mental Hygiene. There, I supported the Agency's COVID-19 response operations through emergency operations coordination, medical countermeasures, and medical materiel management and distribution.
Throughout my academic career, I sought to understand the world's complexities. I hold a Bachelor of Science (BS) in Biological Sciences and Economics from Fordham University. Additionally, I completed a Master of Public Health (MPH) at Columbia University, Mailman School of Public health, where I initially became interested in disaster/emergency preparedness. My studies focused on Health Policy and Management, specifically Environmental Health Policy. My practicum focused on developing a mobile/phone-based application to help caretakers identify and mitigate signs of toxic stress and mental health distress among Syrian refugee children.
Regarding Queer and LGBT+ representation, I hope to participate in networking and mentoring programs for folks interested in public health emergency preparedness/management. Outside of work, I enjoy cooking, baking, traveling, reading, and learning American Sign Language (ASL).