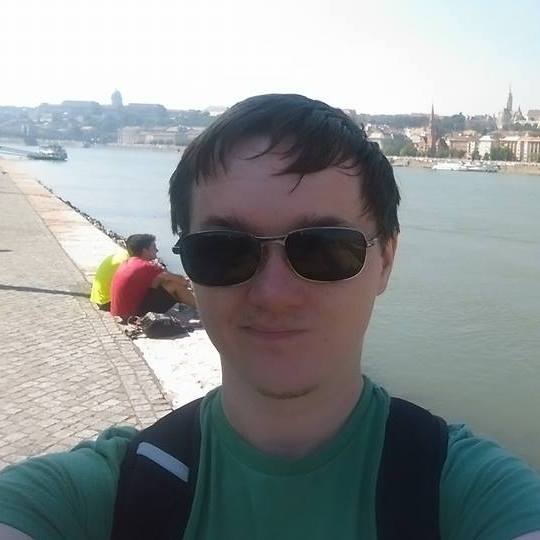 Callum Johnston
He/Him
I am gay and I am a chemical biologist.//
I'm a PhD student at King's College London trying to find the biological targets of cannabidiols (CBD, the therapeutic ingredient in cannabis) in cases of severe childhood epilepsy with the hope of building a better understanding of both epilepsy and the medicinal properties of cannabis.
I was lucky to grow up in a liberal household and came out in my early teens. Unfortunately school life was not so easy. When I got to uni I was able to build a strong network of LGBT+ friends and allies who encouraged me for who I am and gave me confidence.
Outside of work I like to bake, video game and consume a lot of Eurovision!