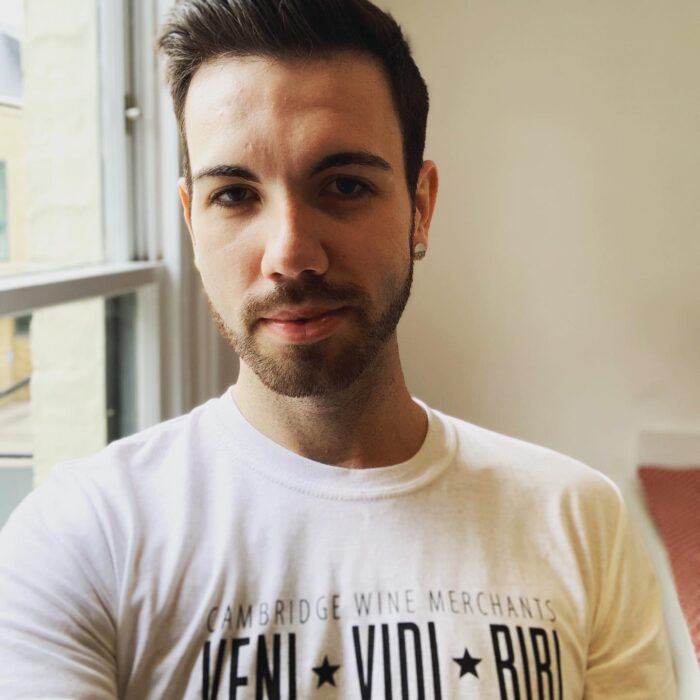 Anthony Bridgen
He/Him
I am gay and I am a PhD student.//
I'm Anthony and I'm a PhD student at the Sainsbury Laboratory, Cambridge University. My research revolves around auxin, its transport and the role this plays in controlling plant architecture. I love working with plants both in the lab and at home as it always reminds me of happy times gardening with my nana. Having only really started to learn about plants during my undergraduate degree, I'm passionate about advocating for teaching of plant science and global food security at a pre-university level.
I came out whilst an undergraduate here in Cambridge and count myself lucky to have done so in such an accepting environment where I've always been free to be myself. Seeing people I respect and admire being out and proud in my field has really helped me and I hope that projects such as this one will do the same for many others.
You can be Queer in STEM and succeed.