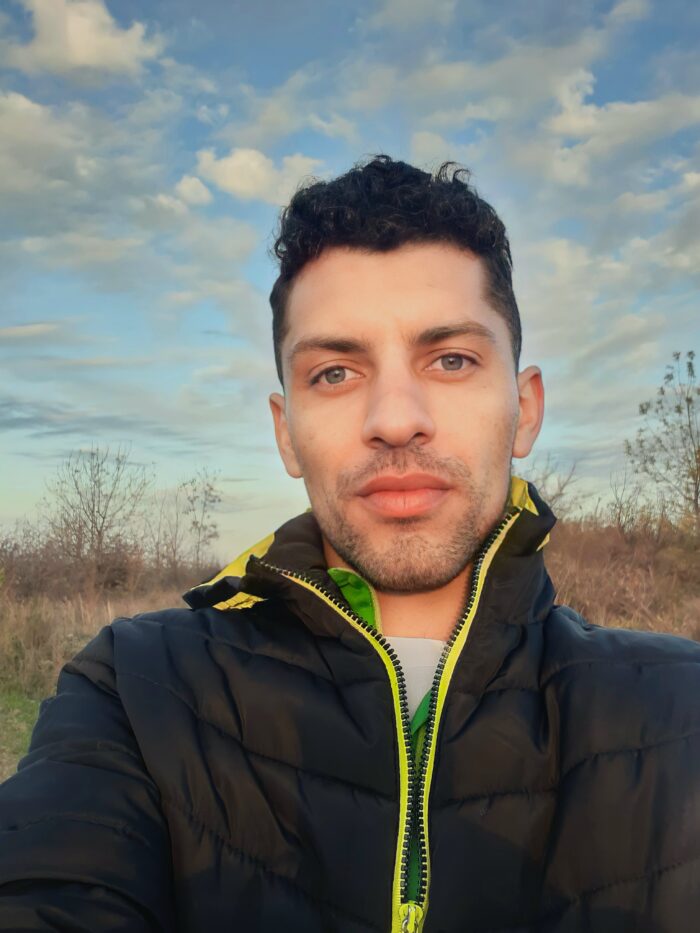 Victor Amir Cardoso Dorneles
He/Him
I am gay and I am a PhD student.//
I'm a Brazilian Geologist (2019) and an MSc in Exploratory Geology (2021) from the Federal University of Paraná, southern Brazil.
In 2021, I moved to Italy for starting my PhD studies in Earth Sciences at the Alma Mater Studiorum University of Bologna. My project is on microbial carbonate precipitation in extreme terrestrial environments as modern analogues to Mars.
Despite currently working mainly with an Astrobiology bias, during my undergraduate and master's degree, I gained knowledge and experience in continental Carbonate Systems, Modern Microbialites, Geomicrobiology and Geochemistry.
I am openly gay and during my university years in Brazil, I had the opportunity to actively participate in a collective to combat LGBTQAI+ oppression within the university, which is essential for my acceptance and understanding of the importance of representativity in academia and science.