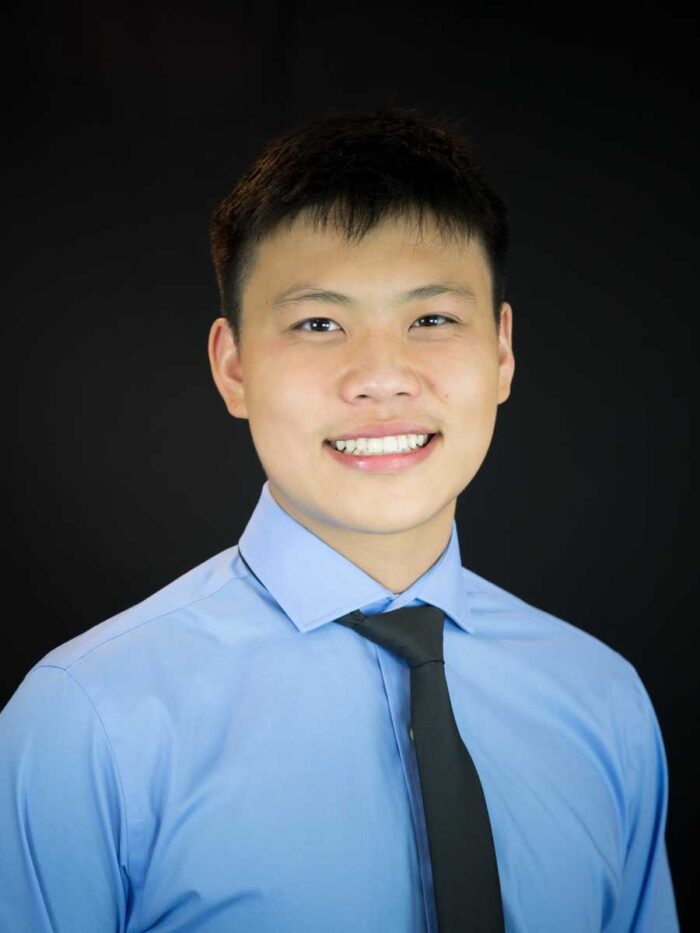 Kevin Tu
He/Him
I am bi and I am a research assistant.//
I am an undergraduate at the University of Maryland studying Biology and Economics! I am a research assistant under Dr. Amit Sawant and Dr. Hem Shukla at the University of Maryland School of Medicine Department of Translational Radiation Sciences, where I work on targeting the genetic mechanisms of cancer with radio- and immunotherapy.
Because I never really thought my sexual identity was important in STEM research, I struggled at times because I felt like part of me was missing in my professional career. I recently learned about the amazing LGBTQIA+ community within STEM, which gave me the confidence to come out. While I still get anxious sometimes about telling people about my sexual identity, I feel safe knowing that there is a community of scientists willing to back me up.
In my free time, I love drawing with charcoal and looking at pictures of frogs with my girlfriend.