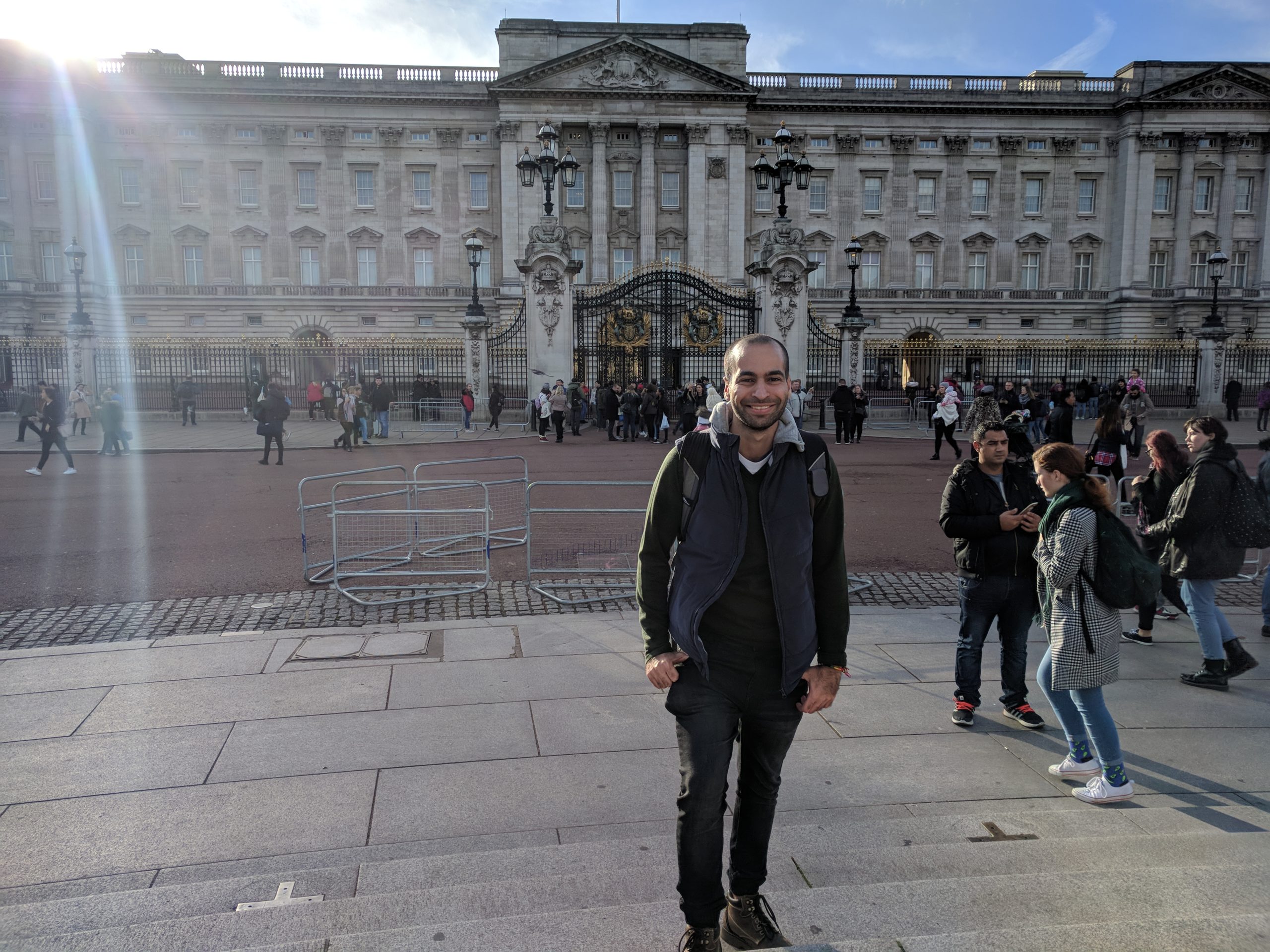 Jonathan David
He/Him
I am gay and I am a psychology PhD student.//
I am gay and I am a psychology PhD student.
I am doing my PhD at Macquarie University and I'm studying the motivations of hoarding and compulsive buying behaviours. My research topic is really cool because everyone (including myself) can relate to these things. When I speak to others about it, so many people know someone who really has trouble with hoarding at home – they're always offering to try and talk them into being participants in my studies haha.
I really enjoy doing research, ever since I volunteered as a research assistant in several labs in my undergraduate studies at UNSW. It feels really cool knowing that the experiment that I'm running right now might make a difference some day in the future.
In my spare time, I run a Jewish LGBTQIA+ group in Sydney called 'Dayenu' and I am an adult figure skater.
Twitter: @Jono_David1