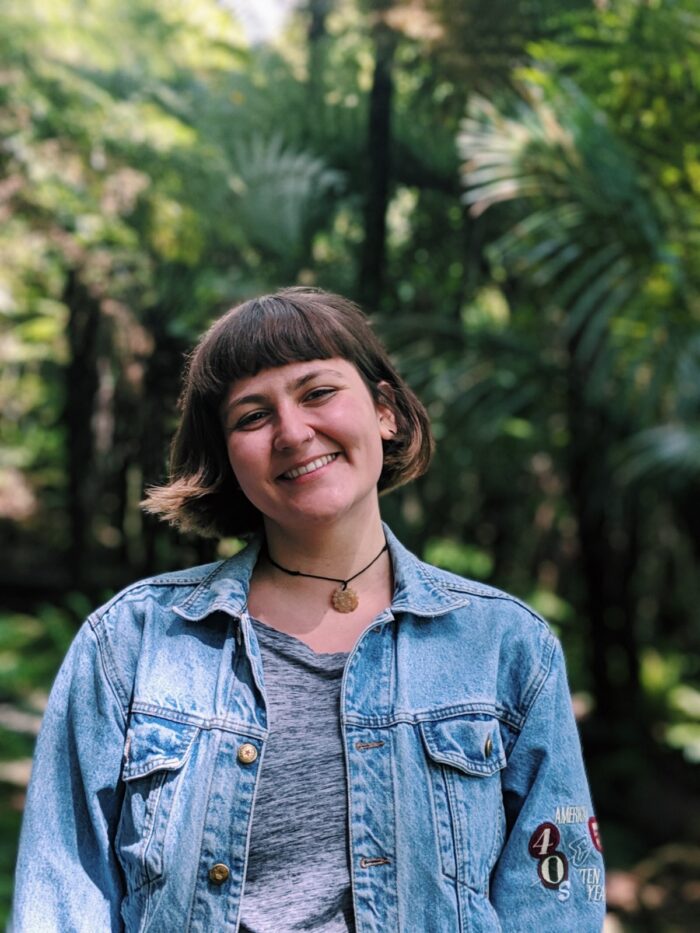 Fevziye Hasan
She/Her
I am bi and I am an ecologist.//
Hello/Merhaba/Kia Ora!
I am a bisexual ecologist / entomologist with a broad fascination with dung beetles, termites and ants, and how they facilitate large scale ecosystem processes.
I grew up in East London and I am a second generation immigrant from Turkey. Currently, New Zealand is my home where I am pursuing my PhD researching the effects of species traits, interactions and ecosystem services delivered by introduced dung beetles in pastures. I am a huge advocate of outreach and education to ensure that ecology is diverse and accessible to everyone, regardless of race, religion, gender or orientation.