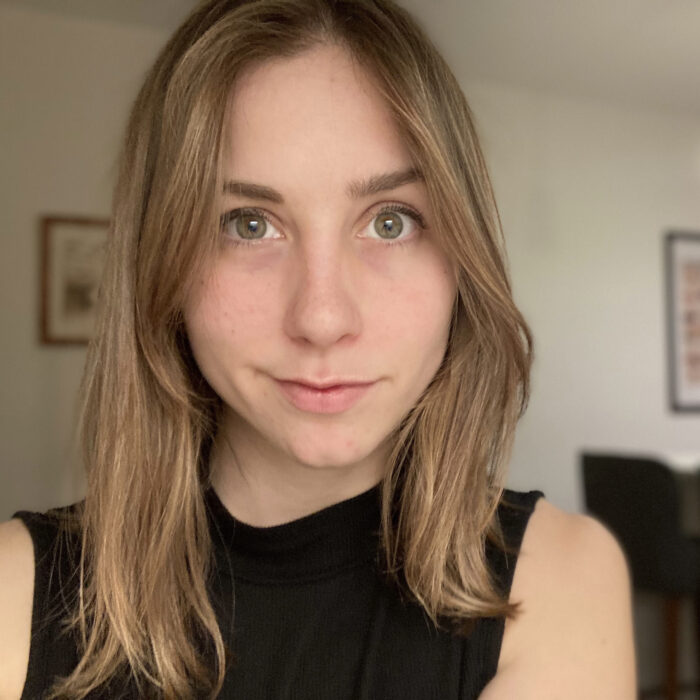 Anna Dye
She/Her
I am queer and bisexual and I am a plant virologist/vector biologist.//
I am a PhD candidate studying the evolution of plant viruses in crops important to smallholder farmers. I am really interested in the intersection between food security, plant disease, international development, and gender inclusion. I love how science has the power to impact the world and improve health and quality of life. I am starting to get more experience in science policy in regards to science diplomacy, food/ag policy, and higher ed policy.
In my science career, I have been lucky to be surrounded by multiple openly LGBTQ+ professors and mentors as well as supportive peers. I want to help increase visibility of bi scientists! #BiInSci
When I'm not in the lab, I'm out on my mountain bike, trail running, drinking coffee, or hopelessly trying to learn French.